Discussion Starter
·
#1
·
Hi there
Long time lurker, first time poster. I've owned a Hesston 4600 (the small square version, I think it might be one of the early lots, as its serial number is in the low hundreds).
For most of the past eight years its worked like a dream - I cut a variety of different hays on my farm, from stemmy first cut canary grass to very fine second cut orchards, and it bashed through them. I bent a needle once, but my uncle in law (who works on propellers) returned it back into place. Its worked fine since.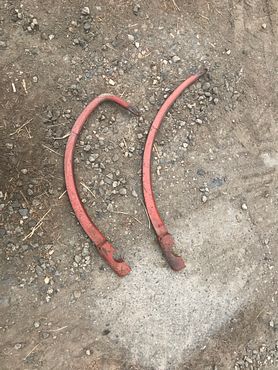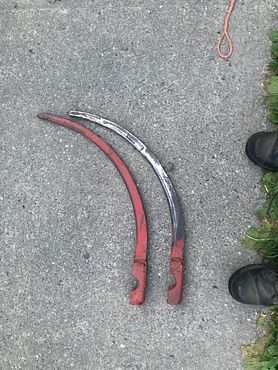 It cuts about 1500 bales a year, gets cleaned out in september, and is stored inside a barn - it lives a pretty easy life. I really like using it.
Last year however its failed me. I can't get it to knot properly. One side always was a bit temperamental, but its just missed knots all the time and the bill hook gets gummed up (its not a sweeper issue however). It makes a knot, but it doesn't put the other side in. The needles seem to get to the right height and position according to the manual.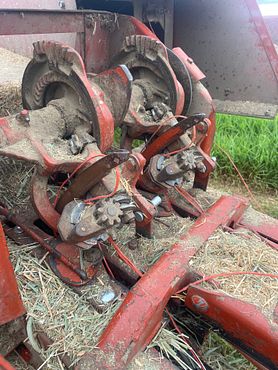 I've cycled it too many times to count, I've replaced a number of parts, tightened things up, still to no avail.
Another issue is that the actuating bar that opens and close the little needle doors seems to be taking too much of an impact and starting to get bent. This was a long time issue with the original to the point where I couldn't bend it back into place anymore, so I replaced with a brand new one (at an insane cost), and its starting to show signs of bending now too. I had a buddy make me copies of it, so that if it gets bad again, I'll have spares. You can see it near the top center in the background, its grey, not red.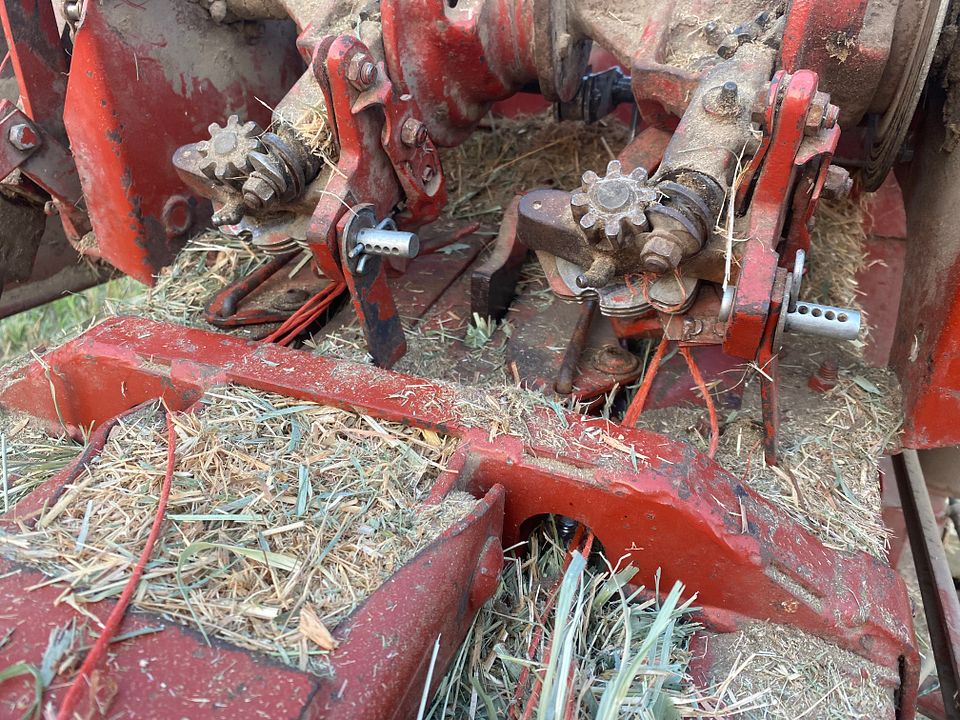 Part of the problem is that there is only one person in the area who works on hestons and he's as confused as I, so if I bring it back to him, its going to be a long costly process of trial and error with him, when I can do it.
Does anyone have any ideas/suggestions? I have four months to fix it, so I'm hoping someone might have some ideas, I'm happy to answer any questions or try things out.